I'm working on adding more to this page and organizing it before my hiatus. I've written some of what is coming up (hopefully), so you can bother me if you want affiliated links to support the blog.
Updated: 2017-07-13
ENGLISH BOOKS
The Devil is a Part-timer!

JAPANESE BOOKS
Hataraku Maou-sama!

ENGLISH COMICS
Kamisama Kiss
Orange
Your Lie in April
Orange
Shigatsu wa Kimi no Uso
ENGLISH GAMES
The House in Fata Morgana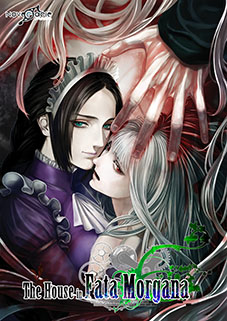 Higurashi when they cry: Questions Arc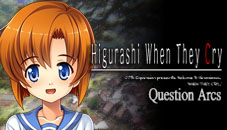 OZMAFIA!!


Umineko when they cry: Questions Arc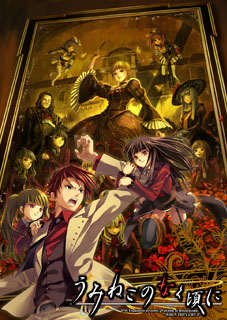 World End Economica episode 1

JAPANESE GAMES
Uta no Prince-sama Repeat (PSV)


Final Fantasy XV (PS4)


Code: Realize ~Shukufuku no Mirai~ (PSV)


World of Final Fantasy (PS4)


Norn9 -Norn+Nornette- Act Tune (PSV)


Persona 5 (PS4)


7'scarlet (PSV)


Collar X Malice (PSV)


Taisho X Alice all in one (PSV)


Clock Zero: Shuen no Ichibyo ExTime (PSV)


Wand of Fortune R (PSV)


Kenka Bancho Otome (PSV)

JAPANESE DVD/BD
Kimi no Na wa./Your Name. BluRay (English & Chinese subtitles)


Kimi no Na wa./Your Name. DVD (English & Chinese subtitles)


Versailles no Bara Blu-ray Box

OTHER
10 000 YEN Playstation Store Card