You can bother me if you think there's something missing on this list. I'm very willing to add requested affiliate links.
Updated: 2018-03-08
ENGLISH BOOKS
The Devil is a Part-timer!

JAPANESE BOOKS
Hataraku Maou-sama!

ENGLISH COMICS
ENGLISH GAMES
The House in Fata Morgana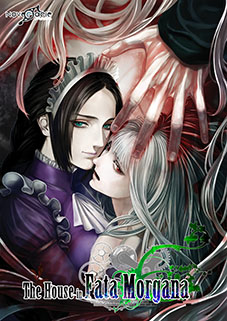 Higurashi when they cry: Questions Arc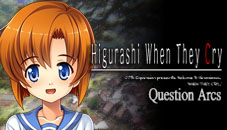 OZMAFIA!!


Umineko when they cry: Questions Arc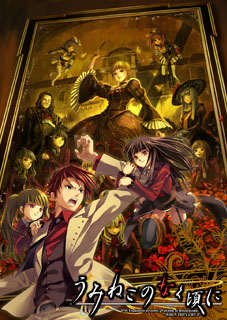 World End Economica episode 1

JAPANESE GAMES
Uta no Prince-sama Repeat (PSV)


Final Fantasy XV (PS4)


Code: Realize ~Shukufuku no Mirai~ (PSV)


World of Final Fantasy (PS4)


Norn9 -Norn+Nornette- Act Tune (PSV)


Persona 5 (PS4)


7'scarlet (PSV)


Collar X Malice (PSV)


Taisho X Alice all in one (PSV)


Clock Zero: Shuen no Ichibyo ExTime (PSV)


Wand of Fortune R (PSV)


Kenka Bancho Otome (PSV)

JAPANESE DVD/BD
Kimi no Na wa./Your Name. BluRay (English & Chinese subtitles)


Kimi no Na wa./Your Name. DVD (English & Chinese subtitles)


Versailles no Bara Blu-ray Box

OTHER
10 000 YEN Playstation Store Card